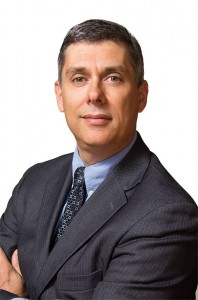 Guy Perreault, eng.
President
Mr. Guy Perreault has accumulate 25 years experiences as a technical representative in various fields such as steam systems, industrial ventilation, filtration and instrumentation for commercial and industrial application and process. He has 20 years in critical laboratory environments and clean rooms.
Active member in ASHRAE since 1990, he held many positions on the ASHRAE Quebec city chapter board. Between 2001 and 2011, he occupied many positions on the regional and society board. He is also member of technical committee 9.10 Laboratory Systems and corresponding member of technical committee 8.6 Cooling Towers and Evaporative Condensers. Presently, he participates on theTC-09.10 Laboratory Classification sub-committee and he was part of the reviewer team for the latest edition of the ASHRAE Laboratory Design Guide.
Evap-Tech MTC inc.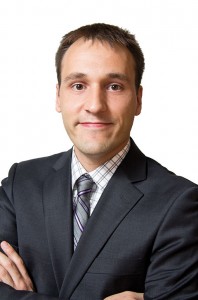 Alexis T. Gagnon
Technical Representative
Mr. Alexis T. Gagnon is a sales representative with experience in fields like preventive maintenance, cmms system structure design, worker security, cooling system for HVAC, commercial and industrial application and critical environment ventilation. He is passionate about computers and news technologies.
Since 2007, Mr. Gagnon is an active member in ASHRAE Quebec city chapter. He occupied many positions. Mr. Gagnon was the president of ASHRAE Quebec city chapter for season 2013-2014.
Evap-Tech MTC inc.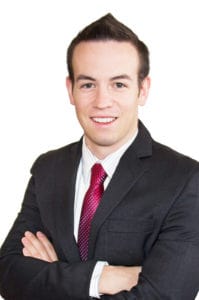 Antoine Lachance
Technical support and sales
Mr. Antoine Lachance is in charge of technical support and sales. Immediately after finishing his studies in electromechanical automatic systems, he joined the team and brought a new dynamic vision.
He is active in cooling towers, critical laboratory environments and energy saving. His knowledge in mechanics, electricity, computers and plumbing will lead him in start-ups and customers technical services.
He will work on commercial and industrial jobs and keeping up his safety training. Customer service is his priority. Mr. Lachance attends regularly ASHRAE's conferences and symposiums in Quebec City. He also participates in Young Enginners (YEA) ASHRAE's visits.
Evap-Tech MTC inc.